It's a bold statement but after forty years refining our trade we think we know what we're talking about. Our website showcases a small but perfectly formed portfolio of our work, but in truth we're proud of everything that we've shipped over the years, regardless of the size and nature of the work.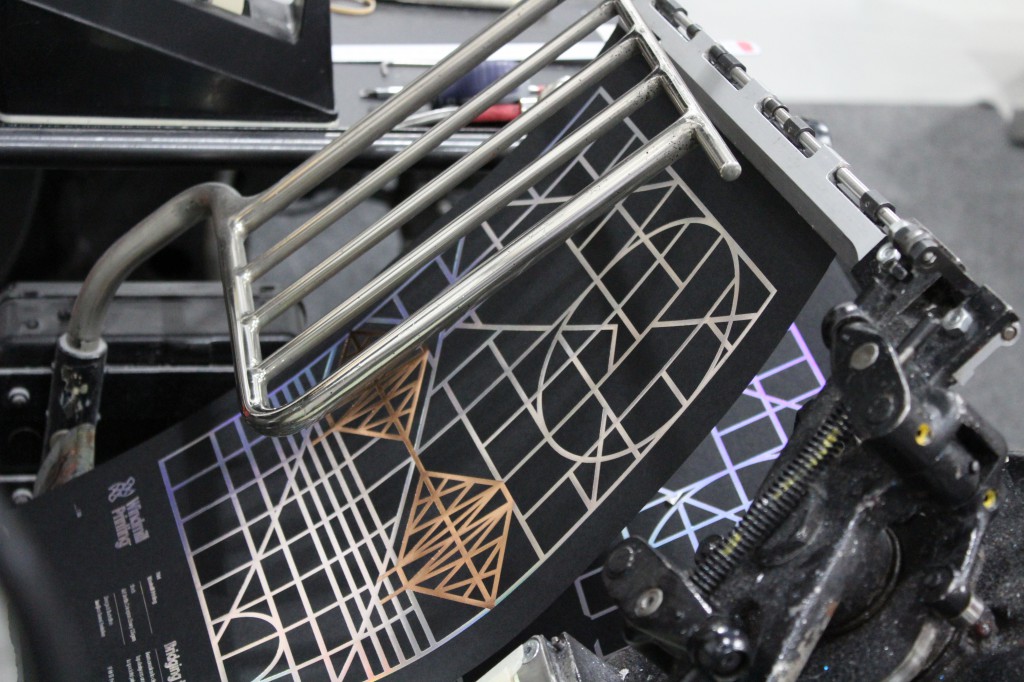 At Windmill Printing we know that a stunning result is only part of the bigger picture. What's equally important is having advice and guidance to support you through every stage of your project.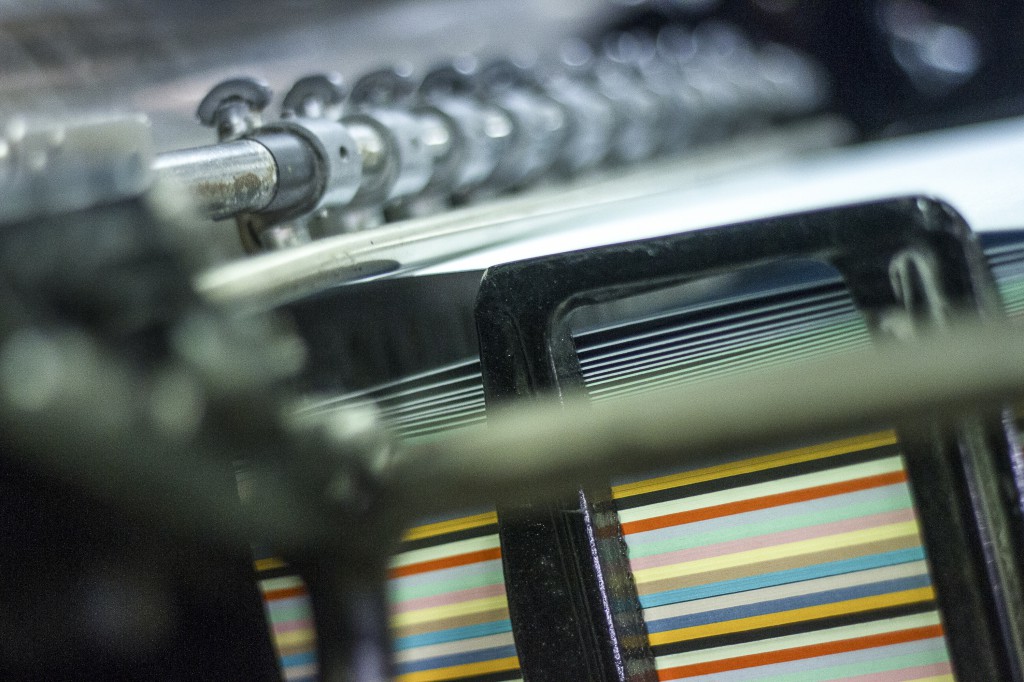 We welcome challenges, and when time isn't on your side, we'll push the boat so that wherever possible, we'll meet your deadlines.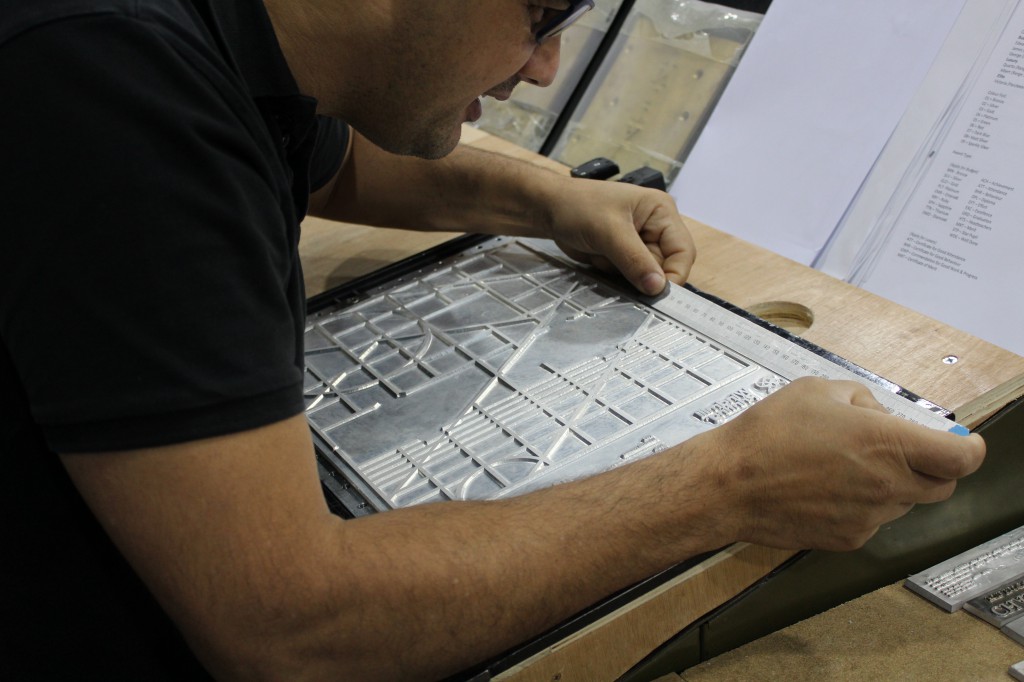 Distance is no object. We can ship anywhere in the world quickly and efficiently.
And when it comes to the environment we are always striving to do our very best to deliver the most eco- friendly printing services, whilst maintaining the highest standards of quality.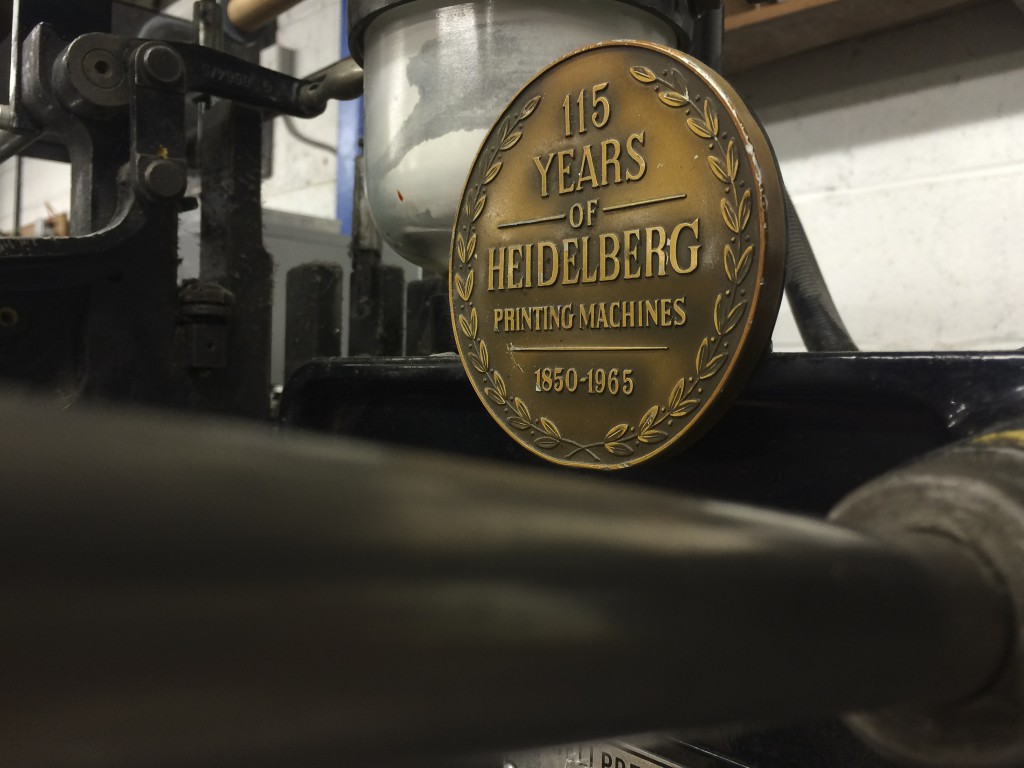 We're so passionate about minimising our carbon footprint and preserving the planet for future generations that we have written a
pledge
of sorts (electronically of course!).
We're here whenever you need us: just give us a call.